Swing Out Sister Lucia Insulate Jacket
---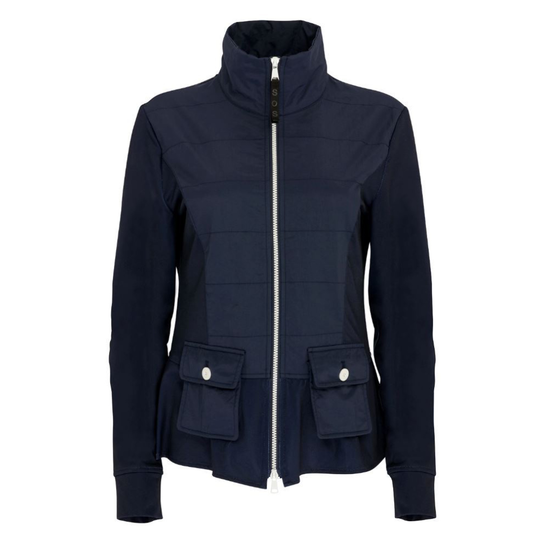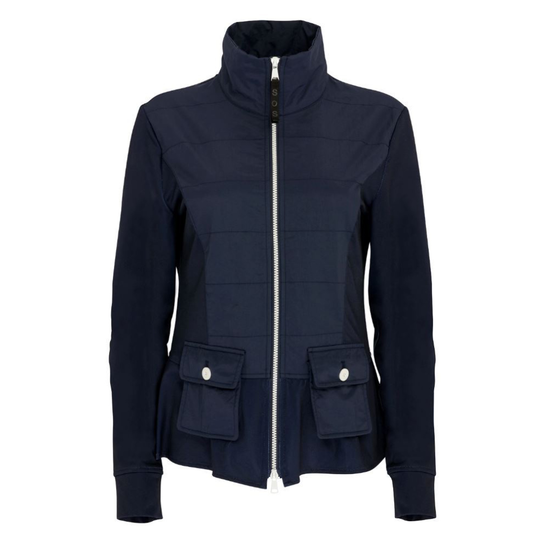 Swing Out Sister Lucia Insulate Jacket
James Flesher
This jacket is the perfect lightweight protection for cold and wet days on or off the course, keeping you warm and dry in a fashionable look.
Four-way stretch fabric means you are free to move and swing on the course, whilst the water-repellent coating and brushed lining ensure you stay warmer and drier for longer.
Key features and benefits:
Padded front protects you from cold winds
Water-repellent coating to stay dry in light rain
4-way stretch technology means you can swing your clubs without restriction
Brushed lining for warmth inside the jacket
Lightweight construction keeps you feeling comfortable for longer
95 polyester, 5% spanex material gives you free movement
If you're looking for a jacket that can keep you warm and dry on or off the course whilst looking stylish, this is the perfect jacket for you.
Contact
---